EMERGENCY SERVICE 24 HOURS.
WELCOME TO




LL Glass AND Mirror
LL Glass & Mirror. We are specialists with extensive experience specialized in all your glass installation, replacement and repair needs. We can provide all kinds of replacement glass for your home or business, install safety glass for high risk environments and also offer energy efficient windows to keep heating and cooling costs low
It has all your commercial and residential glass needs..

We offer glass products and mirrors that include: shower enclosures, mirrors, replacement glass for windows, protective furniture glass, shelves, glass cabinets, framed mirrors and much more..
We make sure that your home or business looks and has the best protection and safety for glass, and that it is installed professionally and safely..
Our company is reliable and only one call away 24 hours services. We offer the best installation of curtain walls, store facades, mirrors, Herculite doors, glass entrance doors and personalized shower cubicles. We currently provide services in Harris, Brazoria, Fort Bend, Montgomery and Galveston..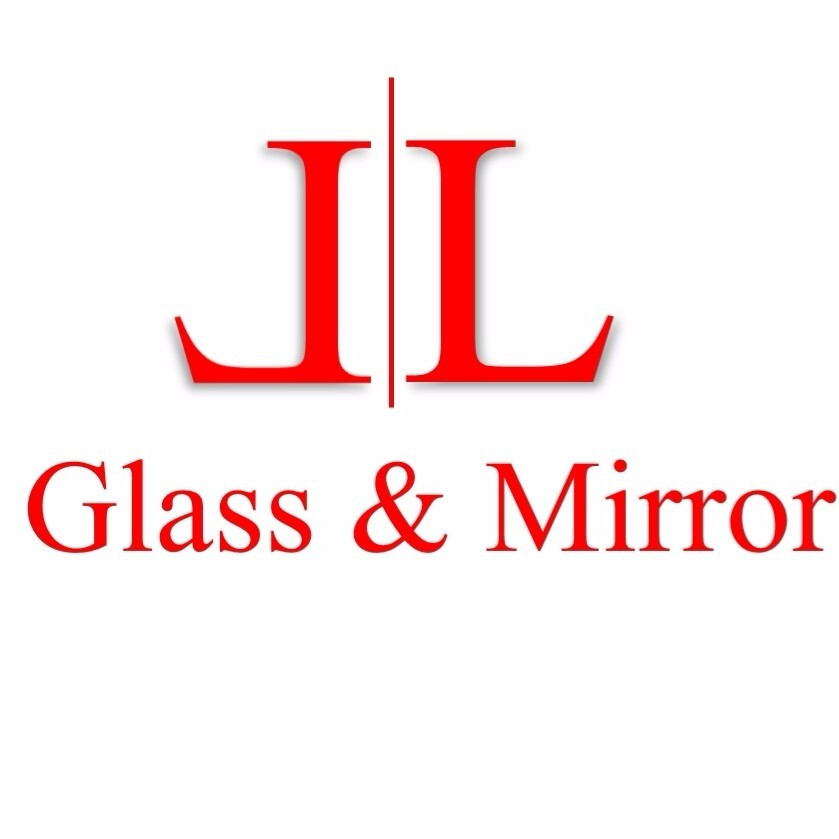 Commercial services:
* New construction of entrances and facades of glass and aluminum.
* Interior walls of heavy glass '' Curtina ''
* Replacements and glass upgrades.
* Repair and maintenance of glass, doors and fittings.
* Manufacturing and installation of mirrors and blackboards.
* Custom glass shelves, glass rails and tables / deskst.
Residential services include:
Glass shower doors.
Replacement of broken insulating glass or in window units
Replacement of insulated glass Broken glass of broken or fogged patio door Glass cabinet
Glass table and desk tops
Glass shelves Glass railing.