Technical
Blass R.

With extensive experience in the glass business for 10 years, he has become a professional for installing doors and windows in the homes and offices of the Houston area and surrounding areas.
Supervisor
Jose Nino

He is the supervisor of LL Glass and Mirror. He has been in the glass business for more than 7 years, José Nino has extensive experience in the industry. He has worked in the residential, commercial, statistics and sales area of the glass business.
Owner
Luciano Larios He is the owner of LL Glass and Mirror.Luciano started working in the business 15+ years ago with his dad. After so many years of experience and working next to his dad he decided to venture on his own and open LL Glass and Mirror. After having been in the business for more than 15 years. During this period of time, Luciano Larios has worked in the residential, commercial, estimating, sales and administration areas of the glass business.
Luciano Larios spends much of his working life behind the glass, offers to offer a professional service and the best care.
The LL Glass & Mirror at Houston TX includes highly skilled and experienced glass makers. We commit ourselves to provide our attention and provide an excellent finish and the best quality in each installation or repair of glass and mirrors. We like to work providing a unique and professional service. We are the specialists you are looking for do not look for more. With Professionalism, safety and better training, you can be completely sure that you, your customers or your employees as well as your family are in good hands with our glass installation team.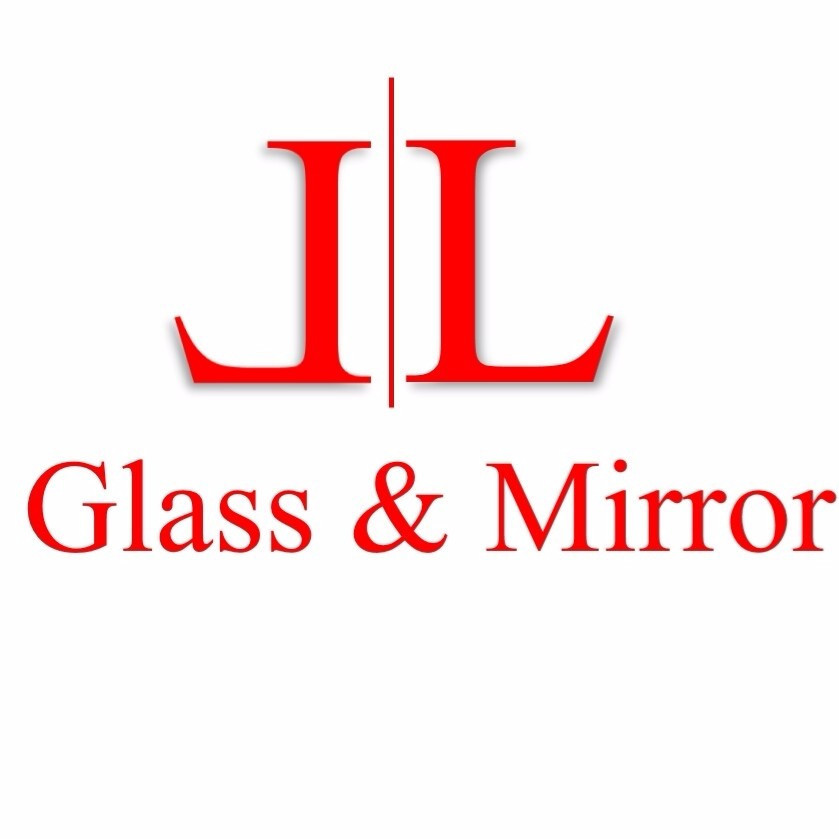 We are a team with a great experience, we have been working with a large number of clients in residential and commercial services. We are here to help you in those needs that are from shower cabins to commercial entrance doors. Our quality of workmanship and our attention to detail are second to none and make our customers come back for the value they can rely on..