The LL Glass & Mirror at Houston TX includes highly skilled and experienced glass makers. We commit ourselves to provide our attention and provide an excellent finish and the best quality in each installation or repair of glass and mirrors. We like to work providing a unique and professional service. We are the specialists you are looking for do not look for more. With Professionalism, safety and better training, you can be completely sure that you, your customers or your employees as well as your family are in good hands with our glass installation team.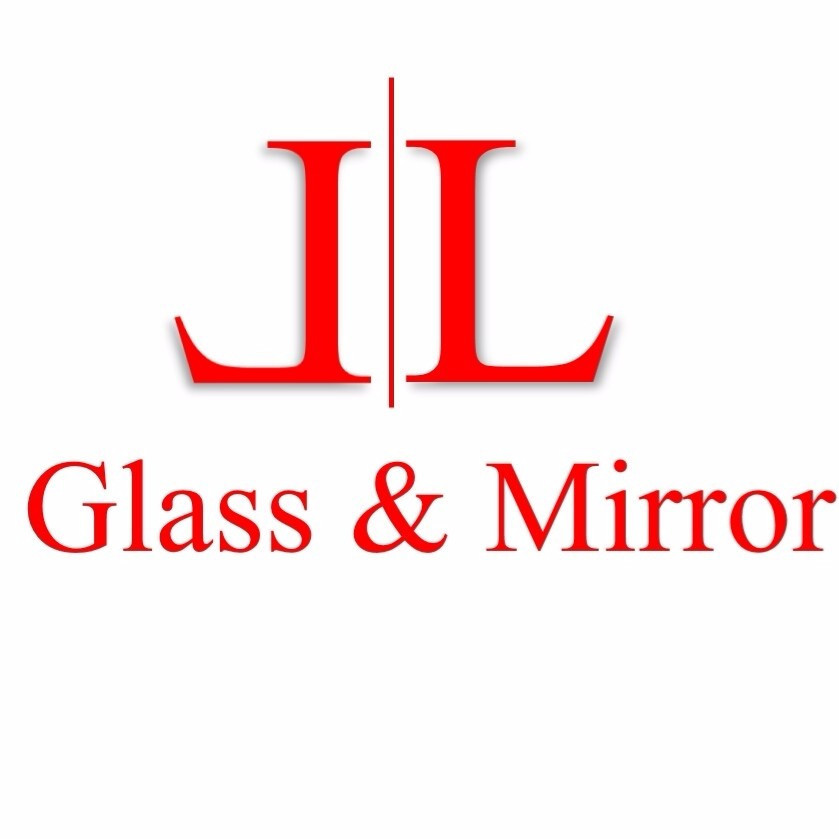 Look at What Our Clients Have Said About Our Work
Kim S. 26/1/2019
I called LL Glass with an emergency of sorts-I had a Section 8 housing inspection for one of my rental properties on Monday. Called the Thursday before. Jose got his tech out there first thing Fri am. Can't thank you enough Jose! Fast, good price, great communication and got the job done quickly and as promised. Thanks again!!
Sandra G. 25/9/2017
I called ll Glass and Mirror last week to repair an oversize mirror in my master bathroom that I broke trying to cut a hole in the mirror to add new lighting.
II Glass and Mirror took on the project sending out Luciano, Jose, Vivian and Johnathan. I watched the team as it took nearly 6 hours to complete the project, but it was well worth the money and the company pricing is great. There were additional things they had to do to get the mirror to fit due to the custom trim and the gross negligence the home builder failed to do when they installed the mirror and lighting.

Molly S. 31/10/2018
Just needed a pane for my french door. I ran in, they cut it and was out the door in 15 minutes. Staff nice and helpful. Will use again!!t.

Jennifer S 21/7/2018
I totally forgot to review my experience with them and had promised I would. Our bedroom window shattered and my husband and I decided we could replace it ourselves. After going back and forth to get the glass that I measured incorrectly fixed and get a new tube of seal because ours busted, they just came right out and fixed it for us! Free of charge after I was so discouraged. Great, kind, patient guys! Highly recommend them!


Marilyn B. 27/6/2017
I had a late night emergency and this company responded to my needs. They met all my expectations.